FD ACADEMY SWOOPS 4 OUT 6 TROPHIES AT 2021 AKS SHANGHAI CUP
Mar 30, 2021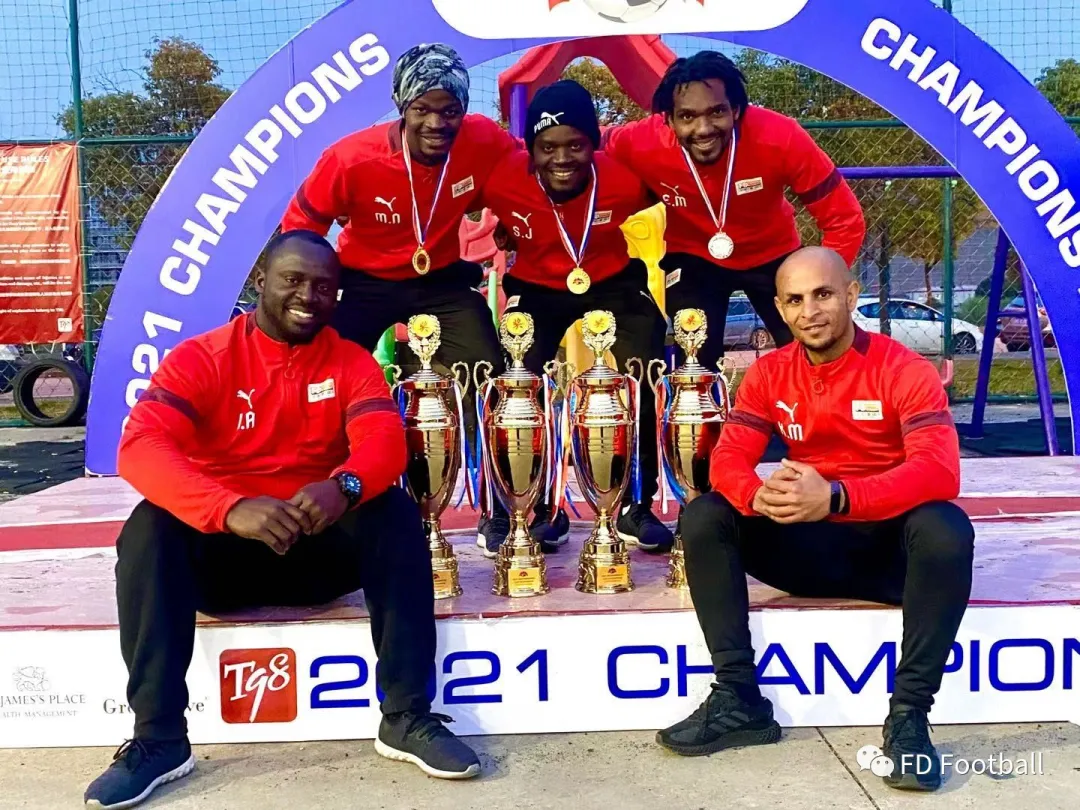 The COVID-19 pandemic has had considerable effects on the sporting world and youth soccer is no exception. Since last year, many soccer youth tournaments both locally and internationally have been canceled due to this pandemic. Covid continues to rob many young players of the opportunity to train and compete in youth tournaments across the globe.
Here in Shanghai, we have been fortunate to get things back to some normality and when the opportunity for our players to display their talent at their first tournament this year, everyone jumped on board. The 2021 AKS Shanghai Cup took place over the weekend (March 20 & 21) at T98 Oasis Soccer Center. The tournament had many local teams participating and a few traveling teams from Beijing.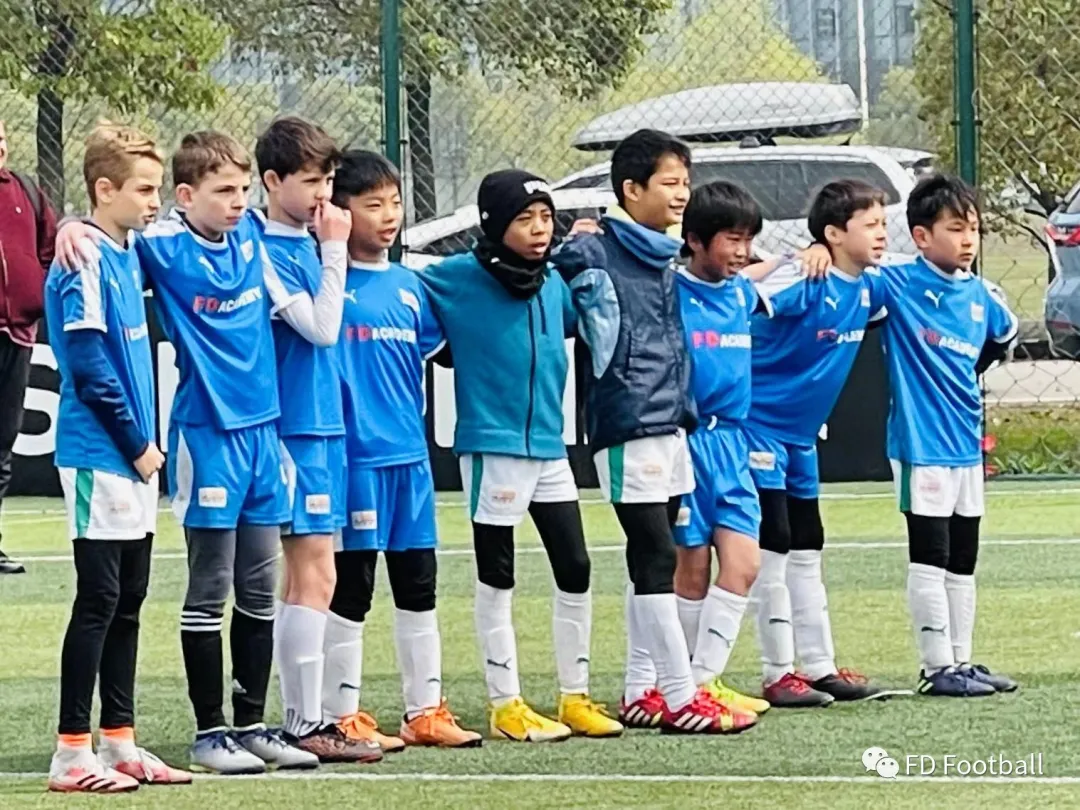 The tournament had 7 age groups with U8 playing 5 aside and U9 above playing 7 aside. Except for the U10 age group, FD Academy signed up teams to participate in all the other age groups: U8, U9, U11, U12, U14, and U16.
At the end of day 1 (Saturday), FD Academy Teams were in the top 3 of their respective age groups they competed in.
On day 2 (Sunday), the U8 age group was divided into 3 groups according to the teams performance on day 1. FD Academy U7 and U8 were assigned to different groups. Our U8 went undefeated and became champions of their group. The U7 did put up a great competition playing against quite bigger opponents and had a great learning experience.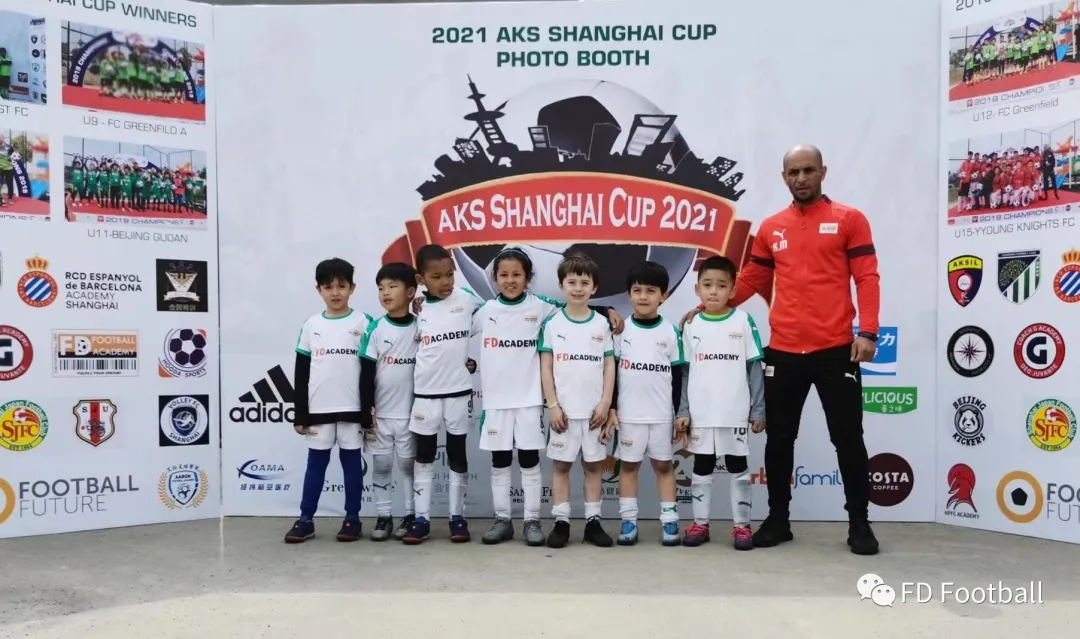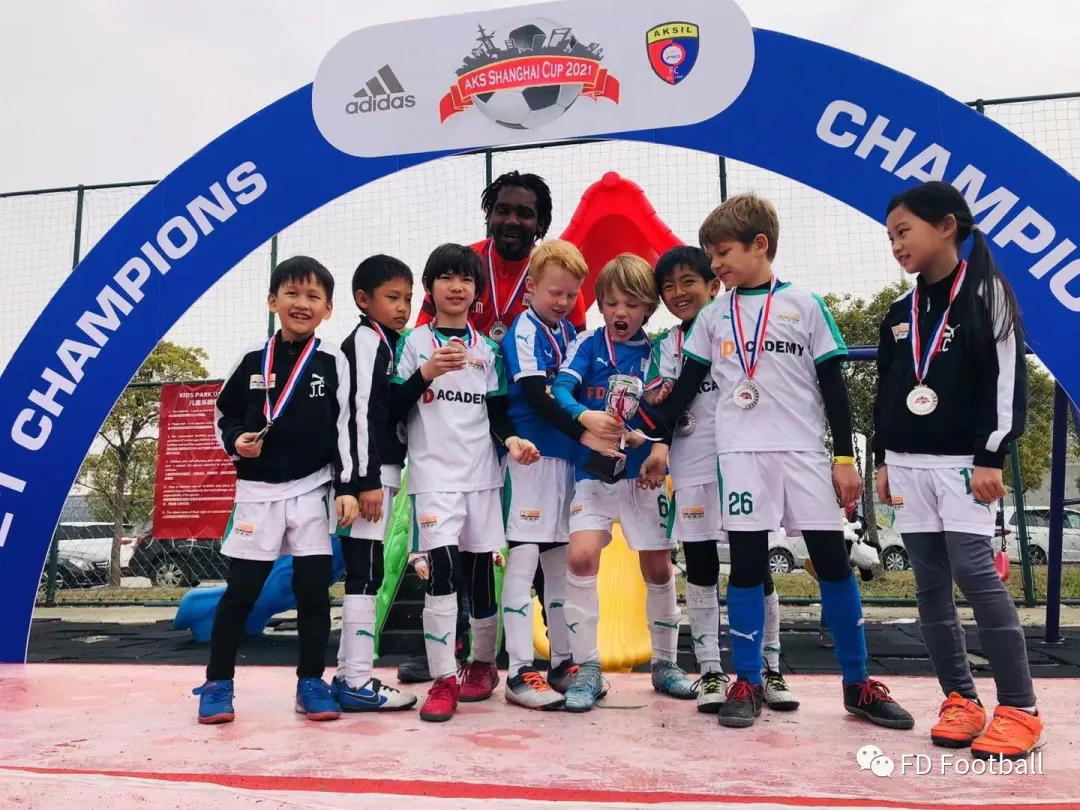 After defeating AKSIL PD Red in the quarter-finals, FD Academy U9 team played against Soltilo in the semi-finals. The game finish with 1-0 which took them to the finals against Volley FC. Again, FD Academy ended the game with a lone goal from right-back defender, Philippe, with a 40m long powerful shot into the opponent's goal leaving the goalkeeper no chance of saving it. The team clinched the first place in the U9 age category.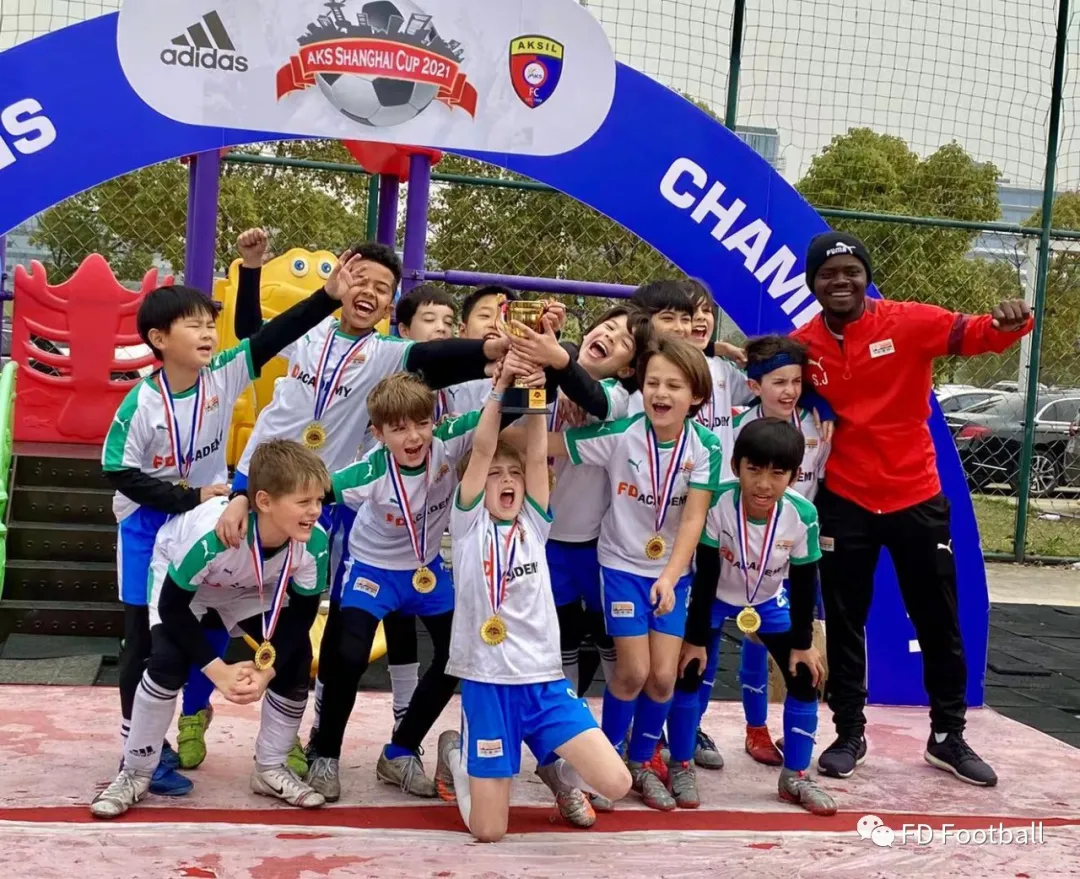 FD Academy lost to penalties in the semis of the U11 age group, and the quarter-finals of the U12 age group. In the U14 age group,
FD Academy U14 won the group beating AKSIL PD U14 in the finals. U16 age group played 11 aside and our boys showed their dominance with some quick switch and combination plays.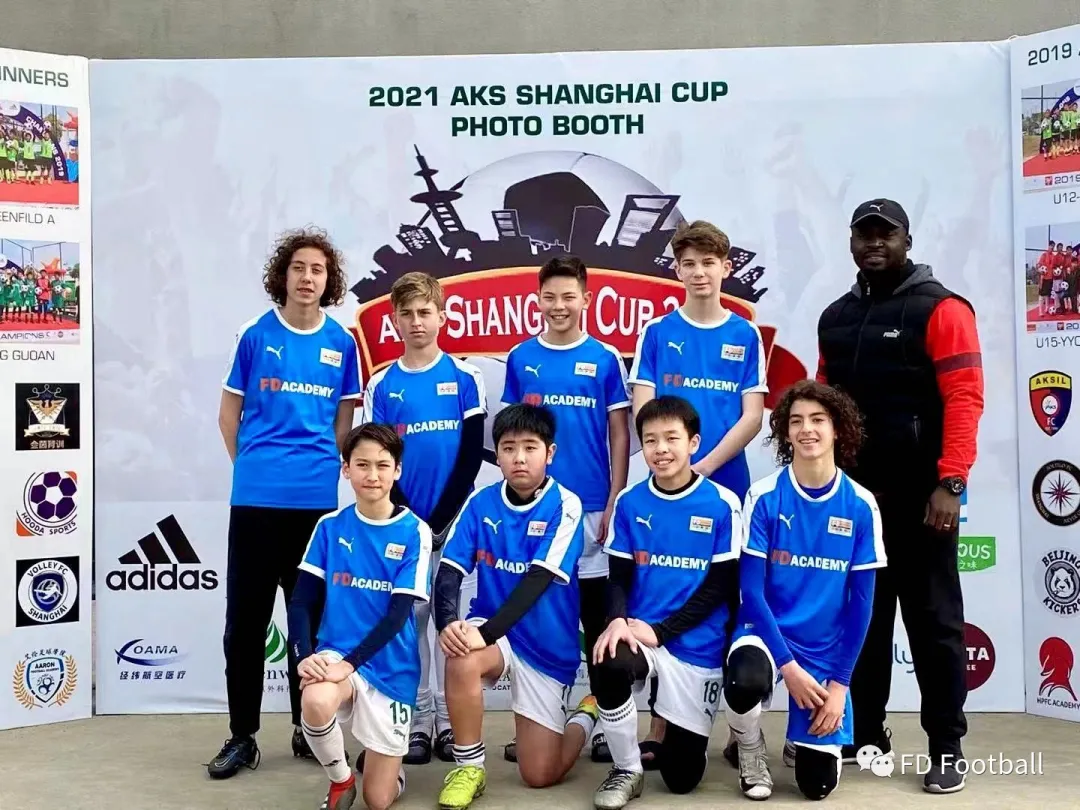 At the end, FD Academy took home the U8, U9, U14, and U16 trophies. Congratulations to all players, a big thanks to our parents for their support, and well done to our elite team coaches. We would also like to thank all opponents, it was a great learning opportunity for all.